The Global Football Tournament for Air Traffic Controllers and Pilots
WCC 2023 AGENDA
SUN 5 November
Teams arrival
Welcome Party
MON 6 November
Tournament
Free Time
TUE 7 November
Tournament
Captains meeting
Free Time
WED 8 November
Day Off
Excursion
Free Time
THU 9 November
Tournament
Free Time
FRI 10 November
Tournament Final
Farewell Party
SAT 11 November
Farewell…
till next year!!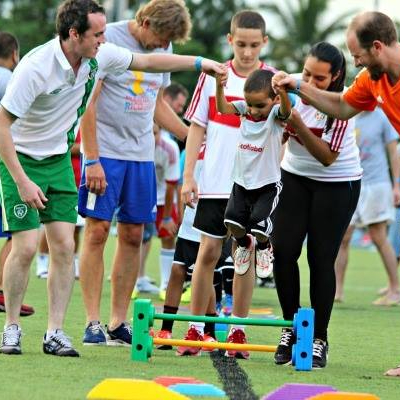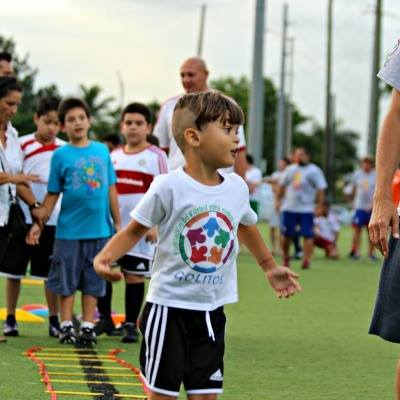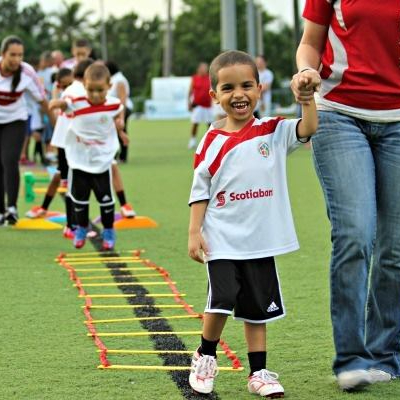 The Global Football Tournament for Air Traffic Controllers and Pilots
The World Controllers´ Cup
Greetings friends from around the world!
It's that time of year again where we meet up to compete in the WCC!
We are heading back to Punta Cana and very excited to be linking up again with The Golitos Foundation run by Mr Omar Alvarez.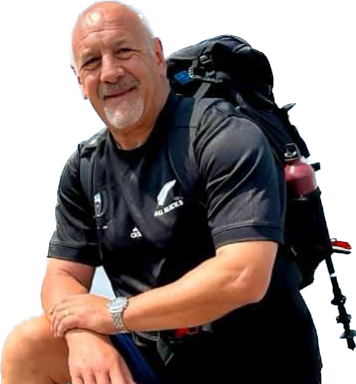 Golitos is an organization that teaches football skills to children with autism. Each year at the WCC we try to raise as much money as we can for this incredible company and this year we have the opportunity once more to get involved in a training session with the Golitos kids.
Punta Cana is a beautiful destination in the Caribbean and the tournament format will be 7-a-side where teams can expect to play 6-8 matches over the course of the week.

I look forward to welcoming you all to Punta Cana this November to meet old friends and make new ones over a beer and a game of football!
Yours in sport
Allan Beattie
WCC President
We have proudly grown into a unique global family.
The World Controllers´ Cup was born as an idea to get together air traffic controllers from all over the world. To continue developing our friendship while playing our most favorite sport: Football What started as crazy and somehow impossible idea back in 2009, today has gathered over 28 ATCo teams, and more than 40 nationalities competing to be the world ATC champion.