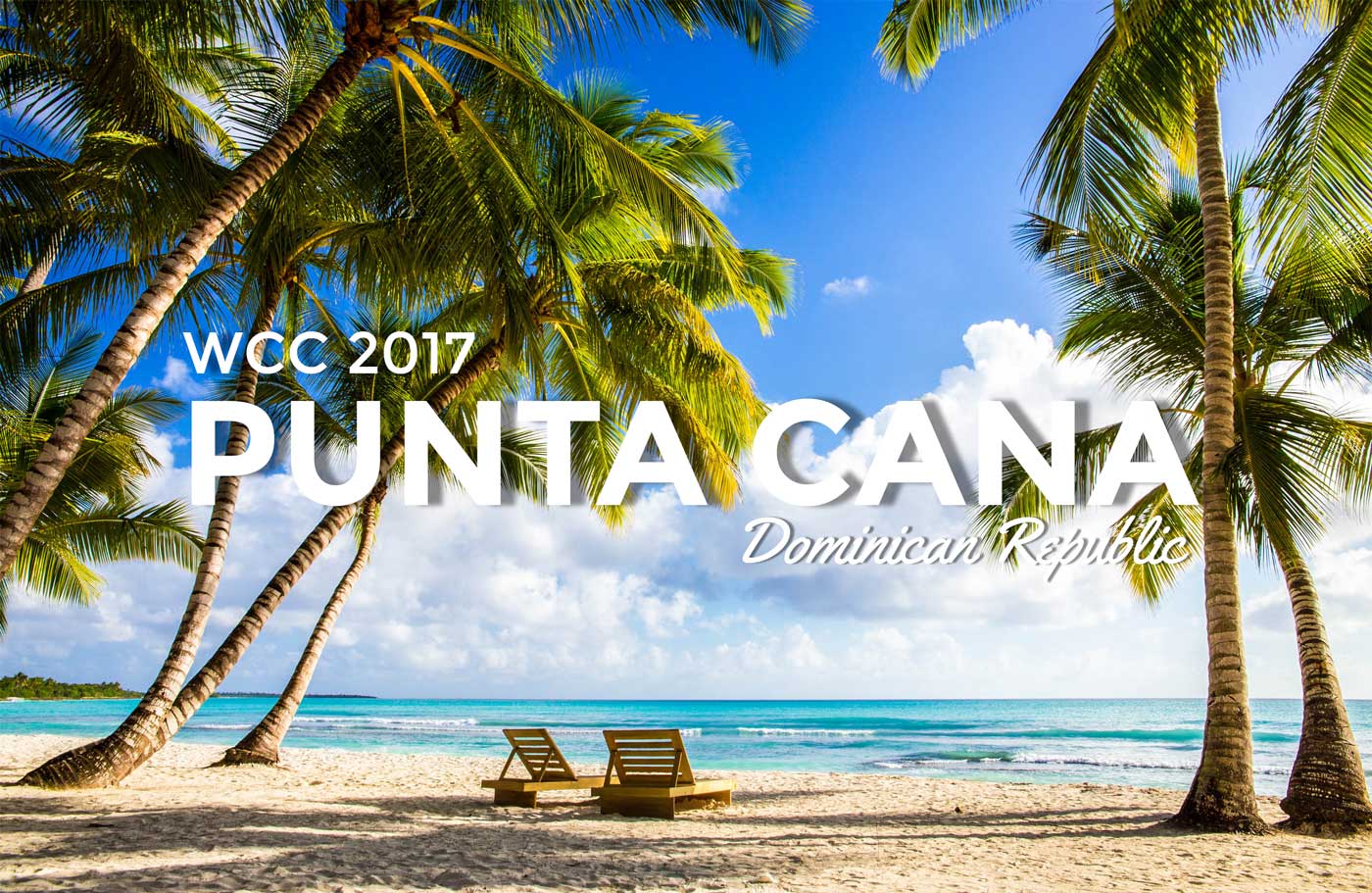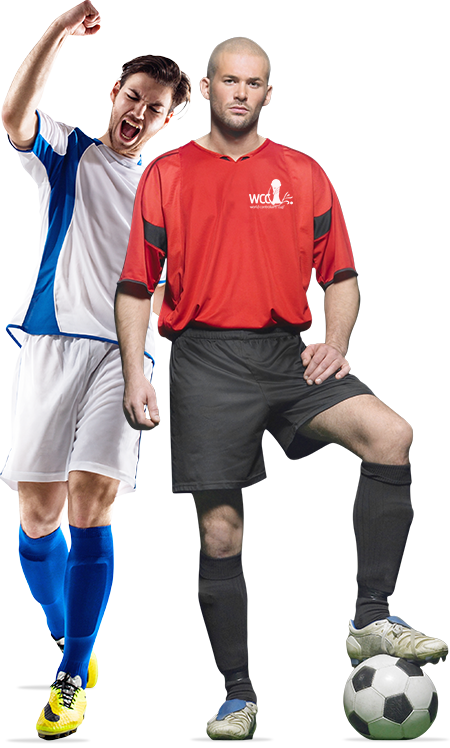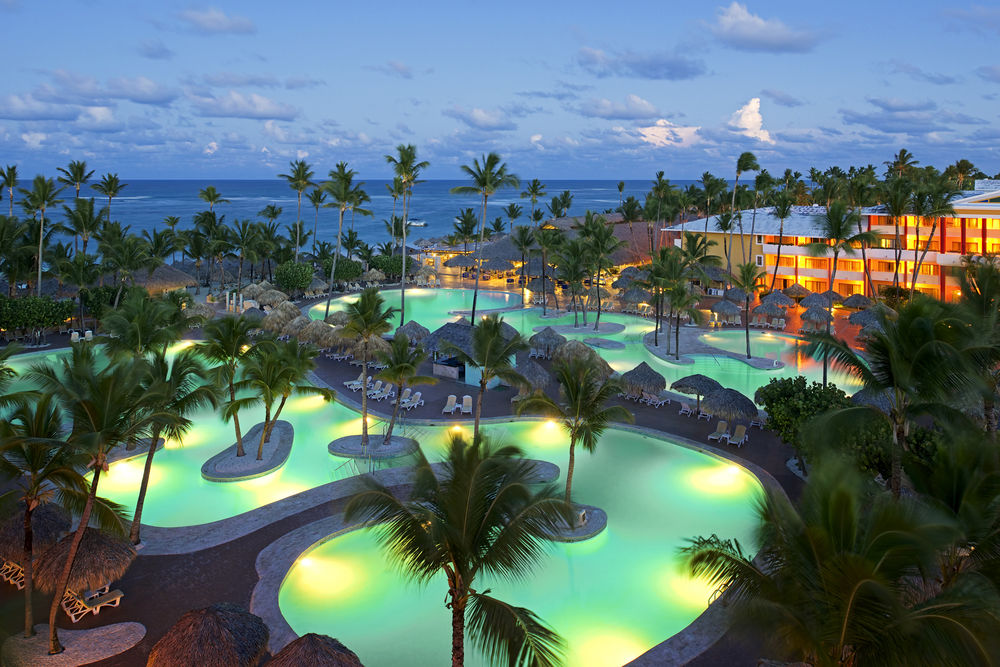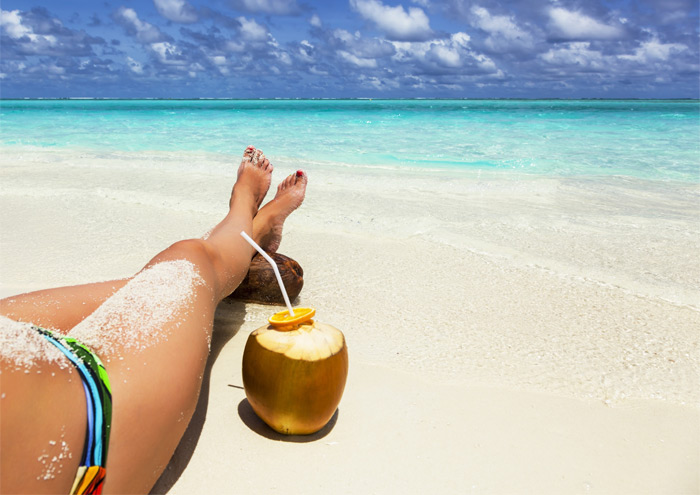 Punta Cana - Dominican Republic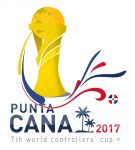 Dear friends and colleagues,
Our journey continues. When we decided to try and organize a World Controllers' Cup tournament back in 2009, we had no idea what lay ahead of us.
To organize the 1st global football tournament for air traffic controllers and pilots.
Our 'small world' is not so small and we had little idea how we were going to approach this adventure. Across the globe there are air traffic controllers working 24/7 and many of them have no idea about the professional or social lives of their fellow controllers working in countries far away from their own.
This was where we came in.
Through lots of hard work, dedication and commitment, we finally brought air traffic controllers from South America and Europe onto the same football field in Las Vegas, 2011.
In time, we hope to bring our brothers and sisters from Africa, the Middle East, the Far East and Australasia together with our colleagues from Europe and the Americas.
WCC Mexico 2015 – Welcome party
WCC Mexico 2015 – Drone movie
Location Map
One of the World's most iconic party cities